Faith, Family and Everything in Between
Former NFL Wife, Mother, Advocate & Speaker
Kirsten Watson is a mother of seven and the wife of communicator and retired NFL player, Benjamin Watson. After graduating from the University of Georgia with degrees in marketing and Spanish, Kirsten worked for a Fortune 500 company and later in the nonprofit sector, aspiring to one day run her own company. Currently, she serves as the CEO of a family of nine and is the Executive Director of MomLife Today. Alongside Benjamin, she co-founded The Watson Seven Foundation, and together they co-host "Why or Why Not with the Watsons".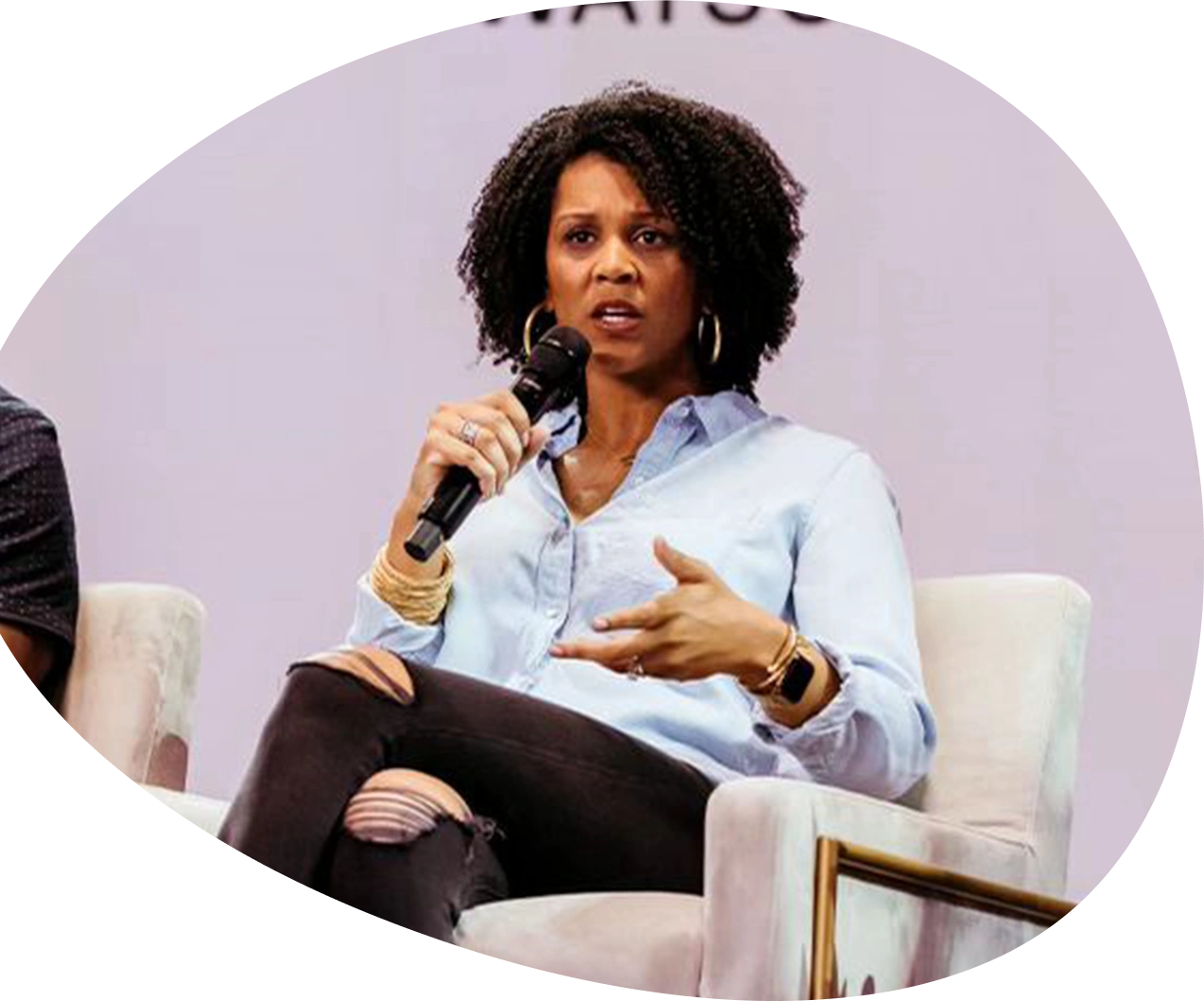 When Kirsten speaks, it's a heartfelt invitation into her world. Her words, often drawn from her personal journey, center on family, womanhood, the complexities of marriage, and the rollercoaster ride that is motherhood. As a communicator of truth, her desire is to inspire, motivate, and provide a sanctuary of understanding and acceptance. It's a space where the honesty of the Titus 2 model flourishes, where wisdom is shared, and God's truth lights the path.
With every beat of her heart, Kirsten embodies the spirit of servant leadership. Co-founding The Watson Seven Foundation and playing a significant role as a social business ambassador, she works tirelessly to create waves of change. Kirsten's philosophy is simple: love deeply, serve generously, and stand in unwavering solidarity with those in need. Even when times are tough, her faith fuels her commitment, and her prayers reach out to the world.

Kirsten's passion for giving back is evident in The Watson Seven Foundation, a nonprofit she co-founded with her husband, Benjamin. The foundation's mission is to strengthen families by enriching marriages and equipping parents, empowering them with opportunities to thrive and make a positive impact in their community.

Kirsten extends her philanthropic efforts to Pro Athletes Outreach, an organization committed to uniting a community of pro athletes and couples to grow as disciples of Jesus and positively impact their spheres of influence.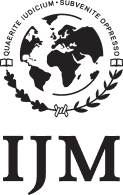 Kirsten serves as an Ambassador for the International Justice Mission, a global organization that protects people in poverty from violence by rescuing victims, bringing criminals to justice, restoring survivors to safety and strength, and helping local law enforcement build a safe future that lasts.

We all need a safe haven, a place where we can drop our guards and be authentic about our lives, homes, and hearts. Kirsten has devoted herself to creating this space for women. She fosters a supportive community where candid conversations thrive, and encouragement flows freely. Rooted in scripture and God's truth, Kirsten seeks to cultivate an environment for all types of women seeking solace, wisdom, and camaraderie amidst life's most challenging seasons. It's a chance to breathe, to reflect, and to journey towards becoming the women God designed us to be.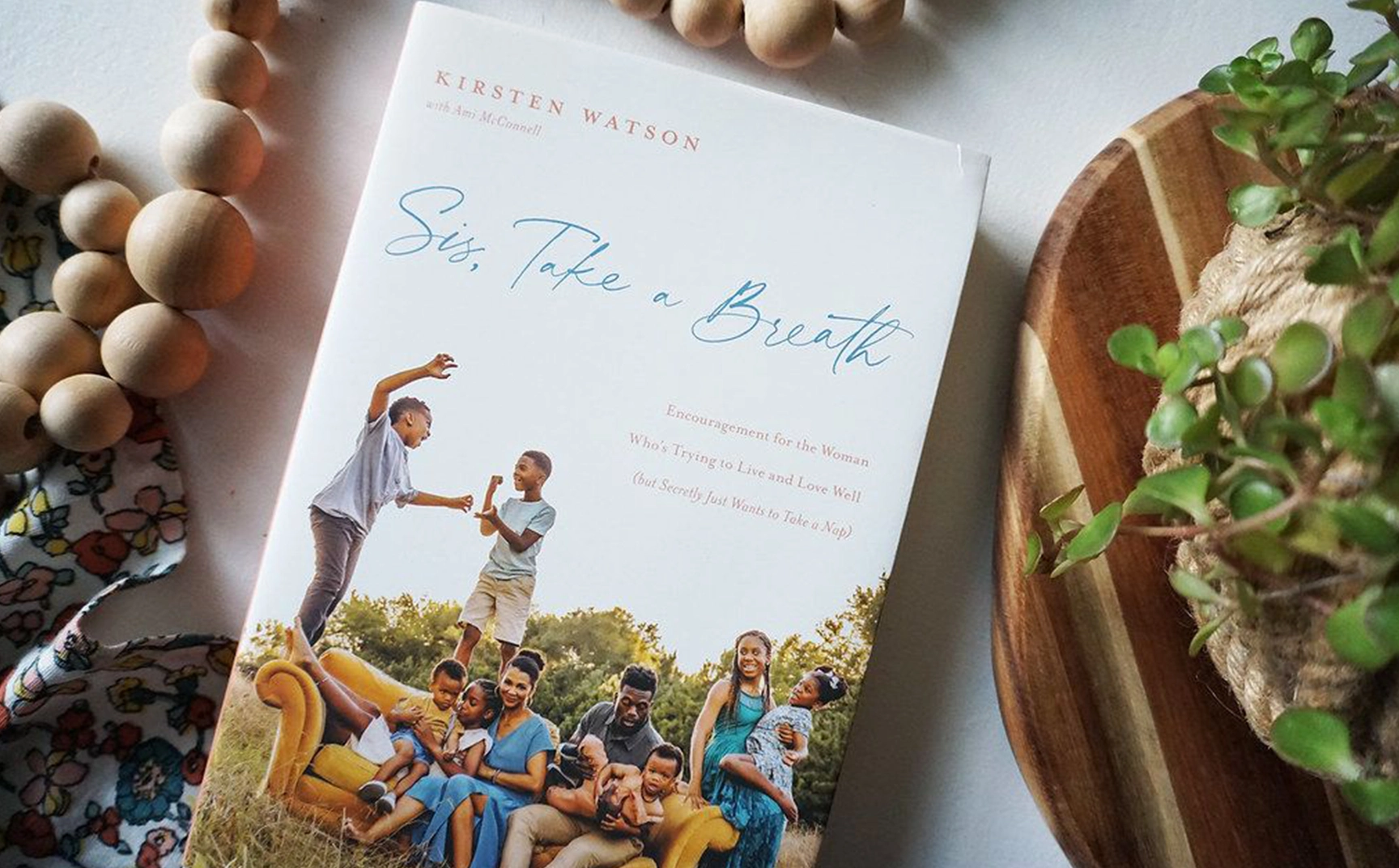 As a mother of seven, the wife of a professional athlete, and a passionate advocate, Kirsten is often asked by other women, "How do you do it?" They see her with her hands full and wonder what keeps her going—and smiling—with everything she's juggling. In Kirsten's book, "Sis, Take a Breath," she offers encouragement, practical tips, and biblical truth for learning to live and love well in today's frantic world.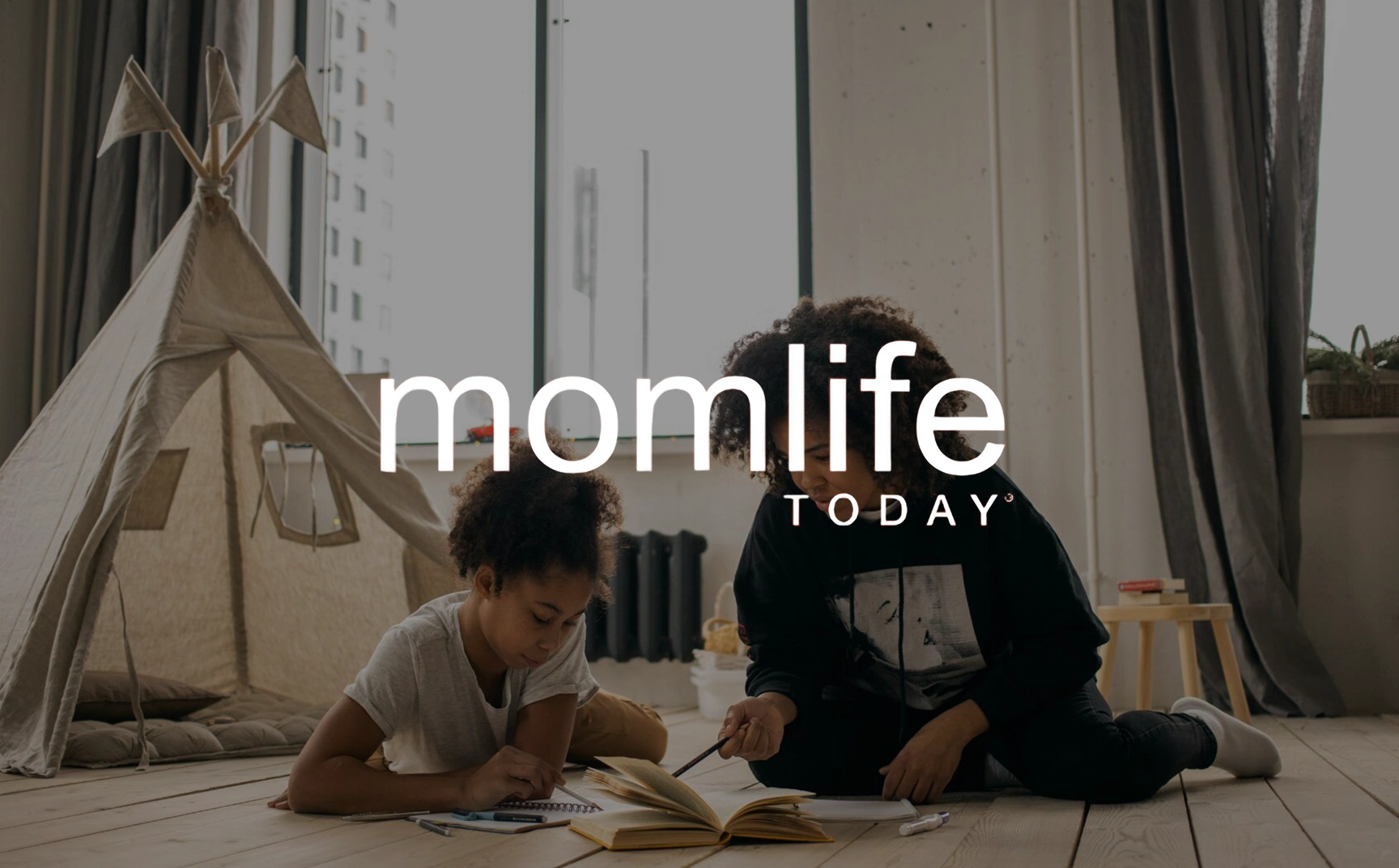 As mothers, we need encouragement. We need wisdom. We need community. MomLife Today exists to reveal God's love, grace and transformational power available to moms as they invest in their children, families and communities for His purposes and His glory.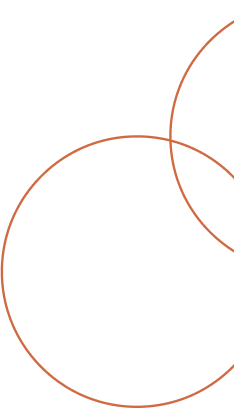 Sign up for inspiration & encouragement
Kirsten invites you into her world, a world marked by faith, resilience, and a relentless pursuit of grace. She looks forward to walking alongside each of you as you share your stories, seek encouragement, and navigate the blessings and challenges of womanhood, at every stage, together.